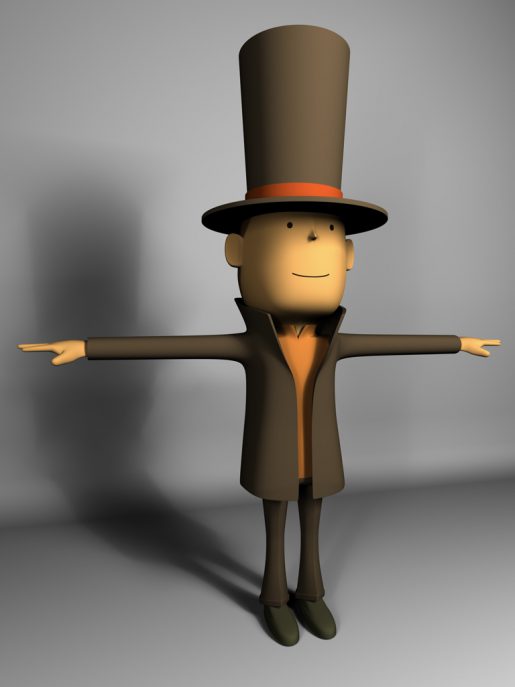 Last week I told you about my works with the 3D software Maya, then I showed you the first 3D character I made with the package.
This time, I will talk about UV mapping and rendering.
At the end of this post, you will see the final rendering of the character and you will be able to download the high resolution files.